Mike's Support Page & Webshop
---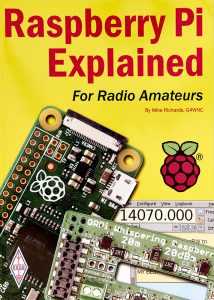 ---
Welcome to my radio, electronics and Raspberry Pi support site and Webshop where you'll find support for my columns and articles in RadCom, and Practical Wireless magazines.
---
Pre-loaded and tested Raspberry Pi micro SD cards
My Raspberry Pi, SD/microSD cards are ready-to-go with all the software pre-installed and individually tested. All you have to do is connect-up and add your station details! The cards are also supplied with printed instructions and direct support if you need it.
Mike – G4WNC